OUR MISSION
Our program is founded on Christian values and principles and we are committed to meeting the individual needs of your children. Part of our curriculum will be to instill those same values and principles of Christ to your children. We will provide a safe, loving and healthy environment for your children to grow socially, emotionally, physically, and cognitively. Children learn mostly through play and interaction, and that's the motivational factor for the learning that takes place.
Our staff of caring, loving and professional providers will maintain a positive and stimulating atmosphere for your child to grow. Children are a precious gift from God and we want them to feel loved and cared for. We thank you for allowing us to be a part of your family and helping care and meet your child's needs.
Classes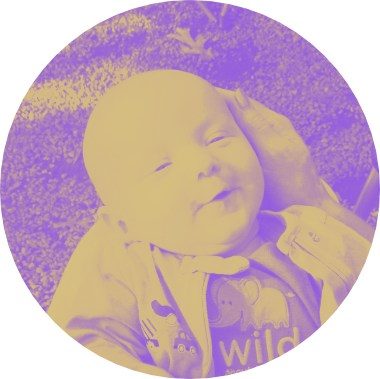 Infants
Our experienced and nurturing caregivers are ready to lead your child through their first experiences in Christ through play and interaction.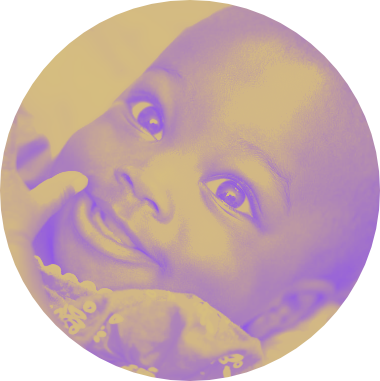 Toddlers
We offer an exciting discovery experience in our toddler class to stimulate early foundations for their spiritual, emotional, and physical development.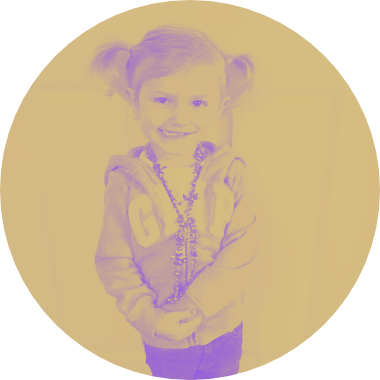 Twos
Our two year old class begins their journey with Christ with a curriculum specifically tailored to ignite a Christ like and loving spirit to guide your family through their first social milestones.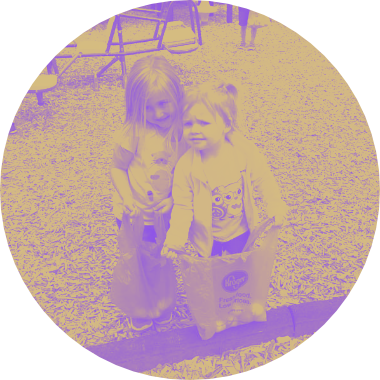 Threes and Fours
Our three and four year old classes explore the word of Christ while gaining the necessary academic and social skills to prepare them for Kindergarten.
Staff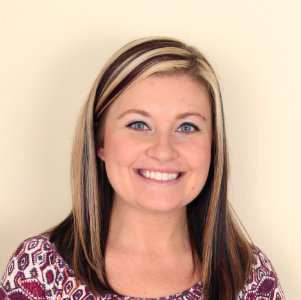 Amanda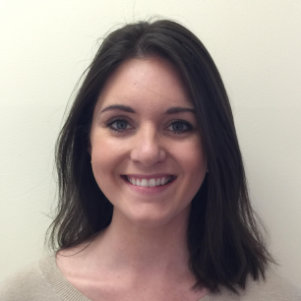 Caroline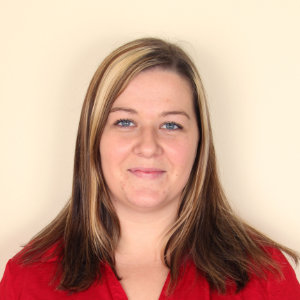 Carrie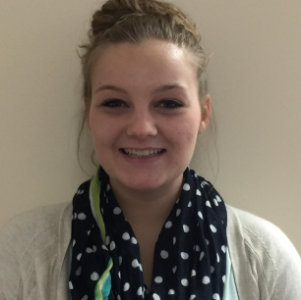 Carrie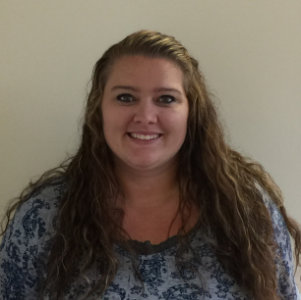 Casey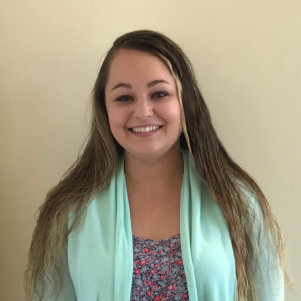 Dakota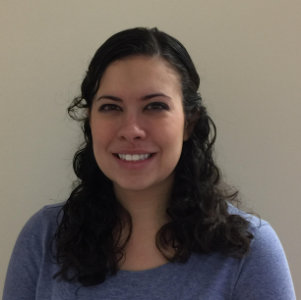 Emily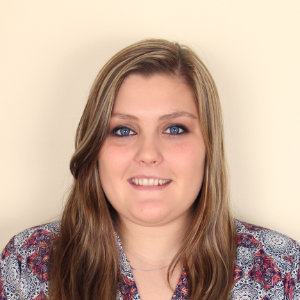 Kayla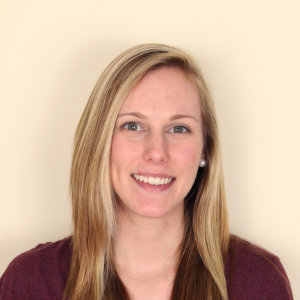 Leah
Melanie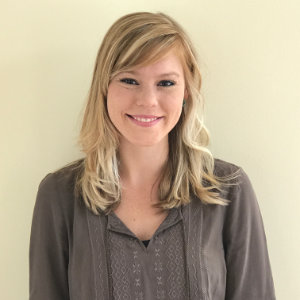 Rebekah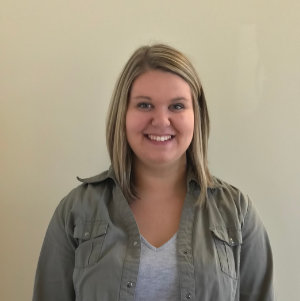 Regan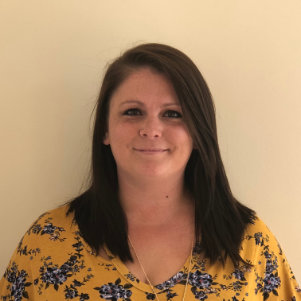 Rickiel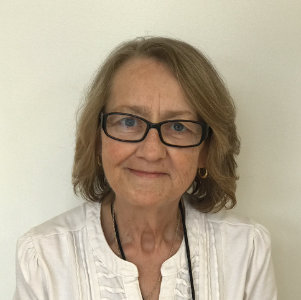 Sandra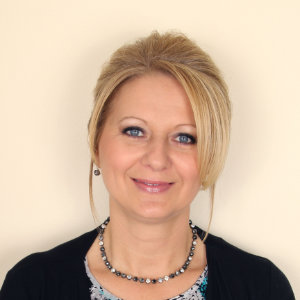 Trish
Testimonials
I have been so impressed with the love, care and affection that I have seen displayed at Open Arms. It's such a peaceful feeling knowing that my girls are being taken care of by staff that genuinely cares for them.
You can feel their love as soon as you walk in the door and all three of my kids LOVE to go to "school" each day. I am so thankful every day that the Lord showed me Open Arms. There is truly no daycare out there as AMAZING as Open Arms!
I immediately got the feeling that my son would be happy, loved, and safe here. Trish is an angel and so are the rest of the teachers here. It's truly a little family. My kid has also learned a ton since he started here. They have a great education program as well as a nutrition program. I can't say enough good things about this place.